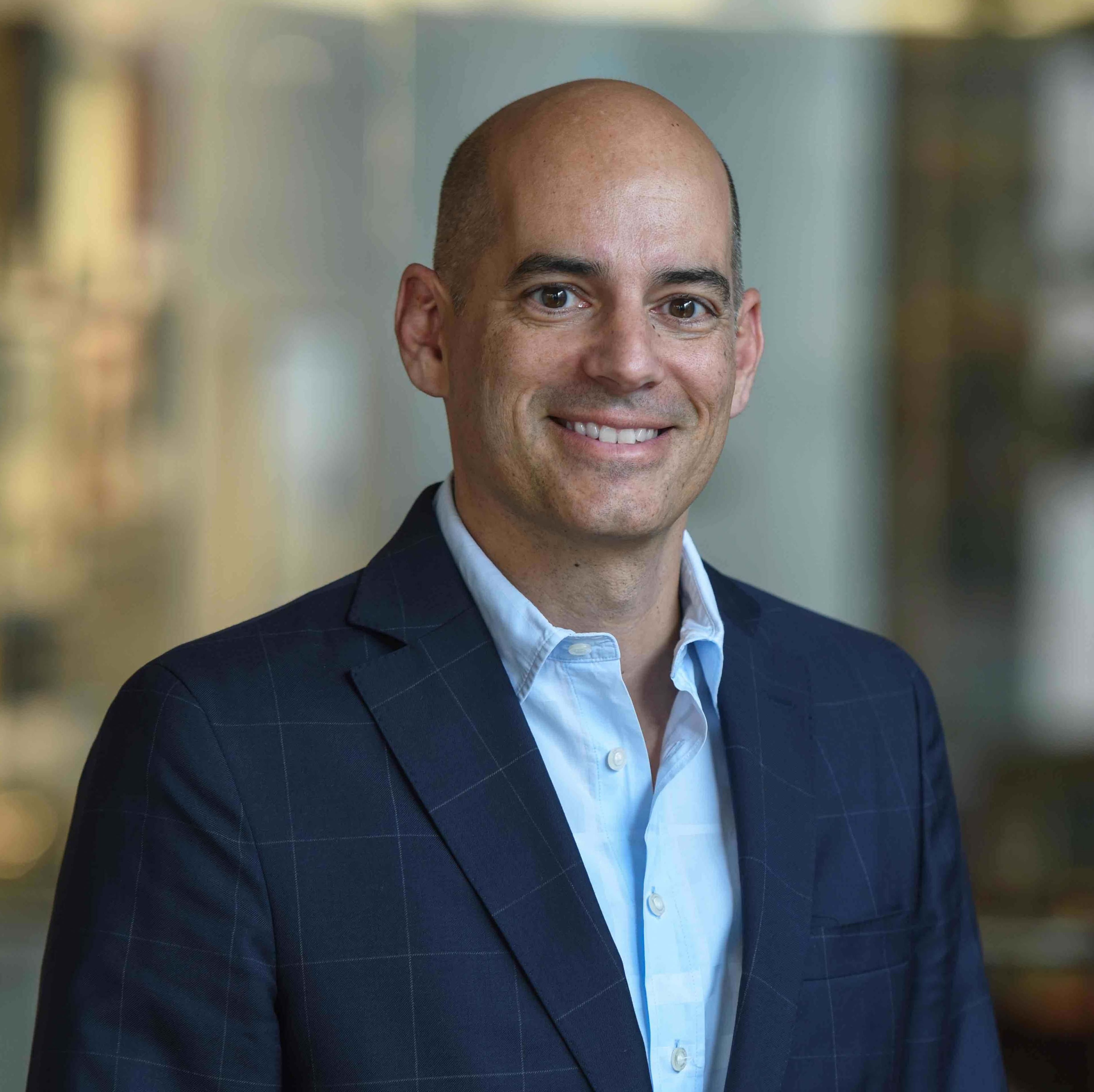 Karl-Dimiter Bissig
Chen Family Associate Professor, Department of Pediatrics
Email: karldimiter.bissig@duke.edu
Education
MD, School of Medicine, University of Bern, 01/1996
PhD, School of Medicine, University of Bern, 01/2000
Clinical Fellowship, Internal Medicine and Gastroenterology, University Hospital Bern, 01/2005
Postdoctoral Fellowship, Salk Institute for Biological Studies, 02/2011
About Me
My fascination with the liver first began during my medical training, influenced by interdisciplinary hepatology research going on at University of Bern. After completing my medical education, I pursued a PhD in molecular biology and biochemistry working on Wilson's Disease and moved to the US as a postdoc in cancer biology and gene therapy after completing my PhD and internal medicine fellowship. During my education, I have kept the vision of doing interdisciplinary research to improve human health in mind. It is something I have carried over through my time at the Salk Institute and Baylor College of Medicine, where I started my own lab. I am excited to continue pursuing that vision at Duke University and expand therapeutic alternatives to children with inborn error of metabolism.
Outside the lab, I am interested in exploring other countries and cultures, kite surfing and snowboarding or just having a good time with my family and friends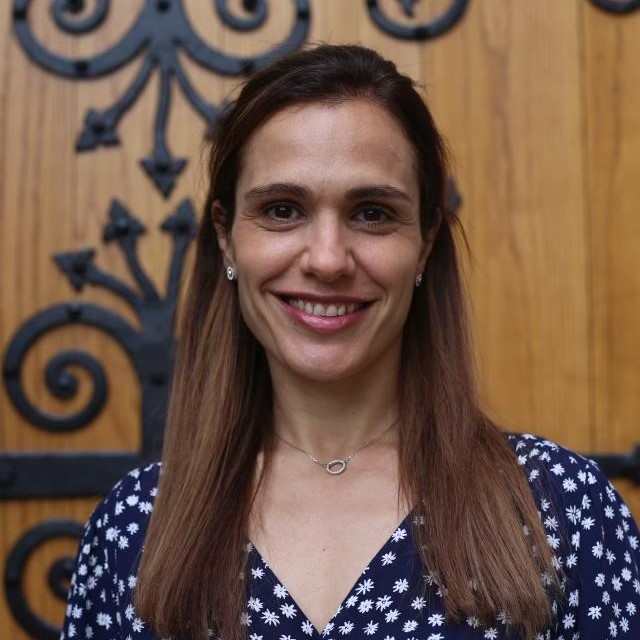 Mercedes Barzi
Medical Instructor
Email: mercedes.barzi@duke.edu
Education
B.S. and M.S. in Biology, Autonomous University of BarcelonaPh.D.
Ph.D. in Molecular Biology, University of Barcelona
Postdoctoral Associate, Stem Cell And Regenerative Medicine, Baylor College of Medicine, 2011 - 2018
About Me
In 2011, I joined Dr. Karl-Dimiter Bissig's laboratory at Baylor College of Medicine in Houston (Texas) where I developed a novel human chimeric mouse model to study human drug metabolism. My current research at Duke is focused on treating metabolic disorders using innovative therapies such as CRISPR/Cas9 engineering tools and AAV delivery methods. I am also evaluating the safeness and long-term effects of these treatments.
In my free time, I enjoy practicing yoga, dancing Cuban salsa and walking around the beautiful forests of North Carolina.