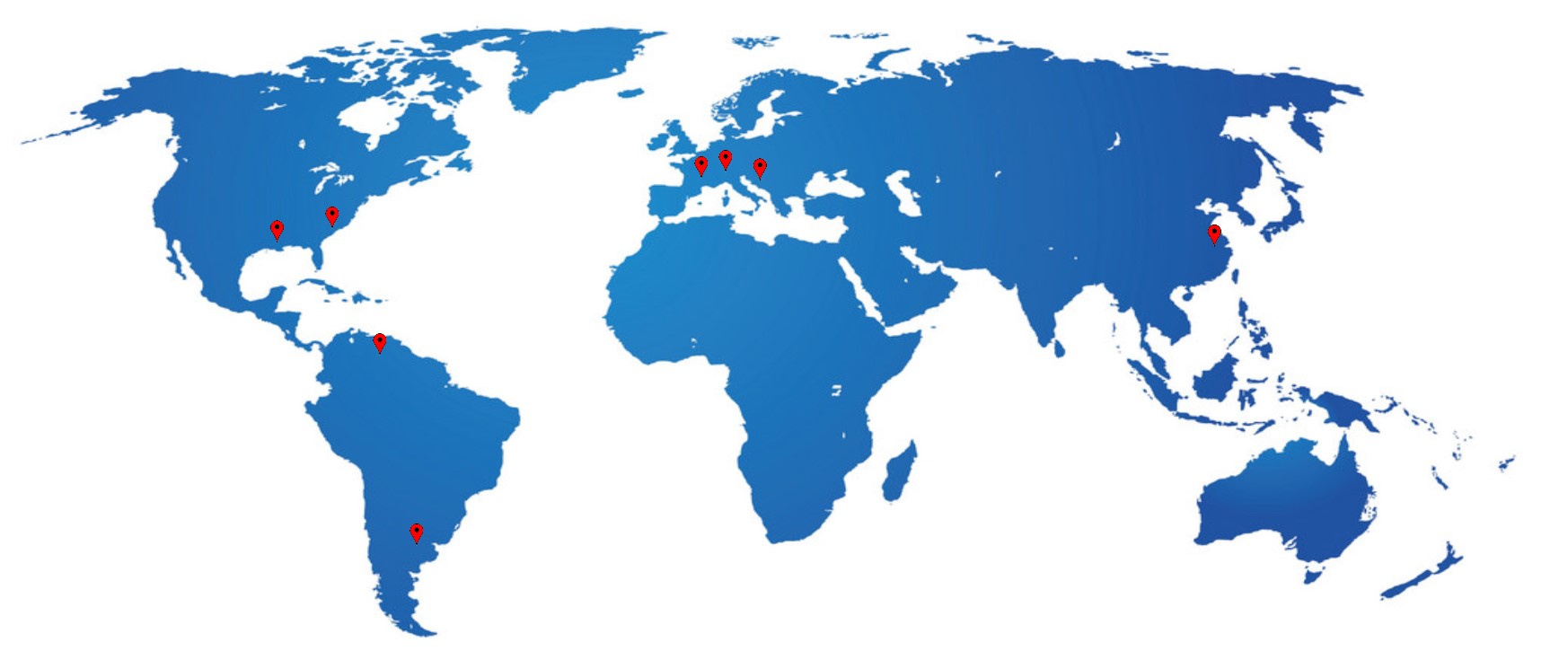 Welcome to the Bissig Lab!
We are an interdisciplinary and diverse research group interested in diseases of the liver, ranging from viral hepatitis to metabolic liver disorders and liver cancer. Our group specializes in human liver chimeric mice and created the first xenograft model for metabolic liver disease as well as a novel patient derived cancer model. These humanized mouse models will help to advance and improve experimental therapies for liver disease.
Karl-Dimiter "Dimi" Bissig was born and raised in Switzerland, where he also acquired his medical and doctoral degress before moving to the US to join Inder Verma's lab at the Salk Institute. He began working to address a major problem hindering progress in understanding liver diseases:human metabolism is poorly conserved between species, making it extremely difficult to study under lab conditions. He developed the FRG mouse during this time, a model that is used to achieve repopulation of mouse livers by human liver cells. He then turned to the task of trying to model human liver diseases in these mice, choosing to first focus on viral infection with hepatitis B and C, and was able to show that they both replicate in humanized FRG mice. Dimi then established his independent research lab at Baylor College of Medicine in Houston, TX. The lab's research expanded to modeling inborn errors of metabolism, pediatric liver cancer, and human drug metabolism in humanized mice. With these mouse models in hand, we have gone on to using them to develop new therapies.
Our lab has since moved to Duke University, drawn by its strong translational focus and myriad of resources for liver and gene therapy research. We have already started holding joint lab meetings with several local collaborators. With time and robust integration with Duke's ongoing programs in metabolic and liver diseases, we envision that our novel therapeutic approaches will make successful translation to the clinic to benefit patients.
In addition to our love for all that is liver, we love our people. The Bissig lab currently has members from 6 different countries, with 7 different languages spoken in the lab. We also love getting out and doing things together as a lab, such as bowling nights or drinks to celebrate accomplishments. It is important to us to maintain a positive, collaborative atmosphere.